Just a couple from today.
Sorry too tired to do more right now.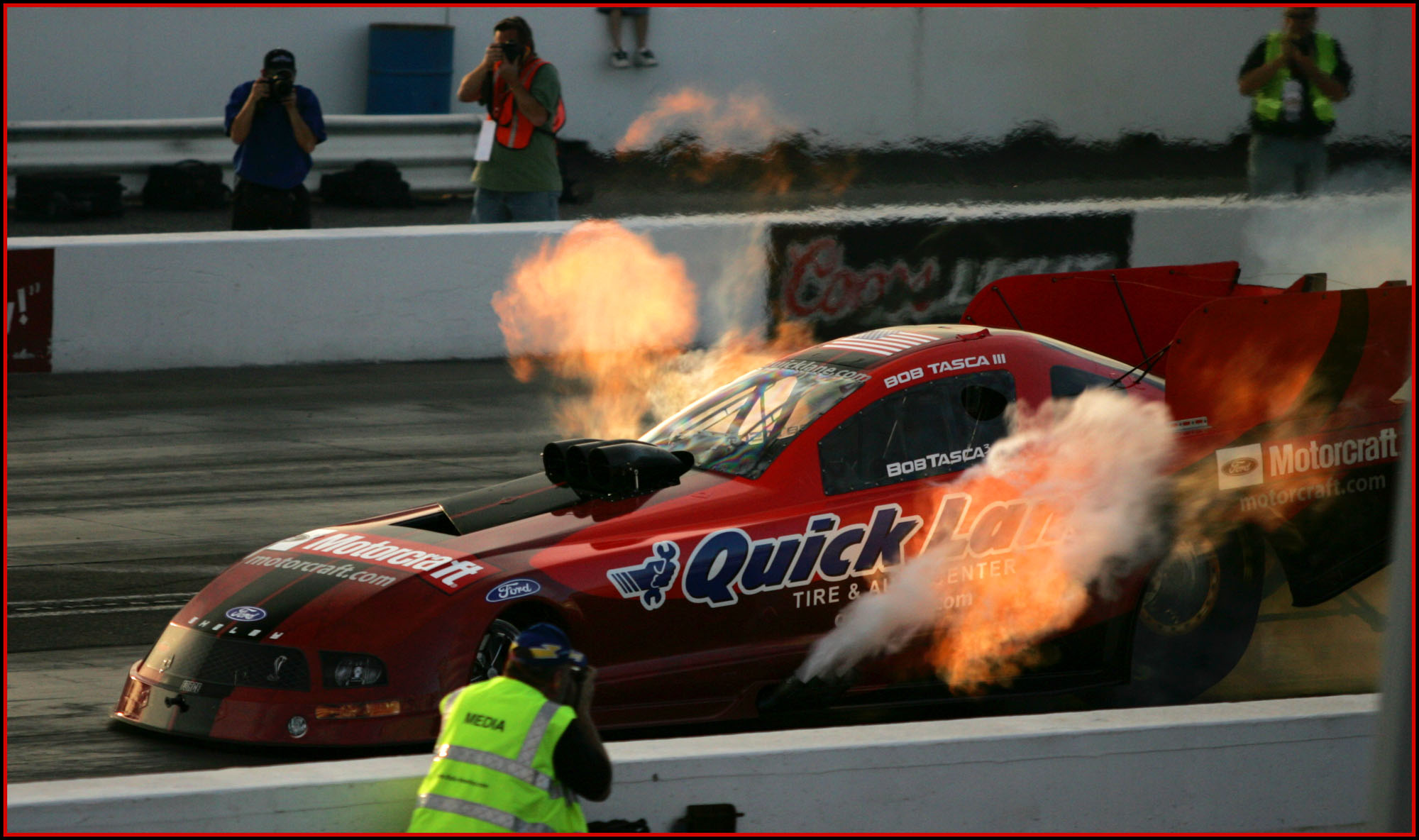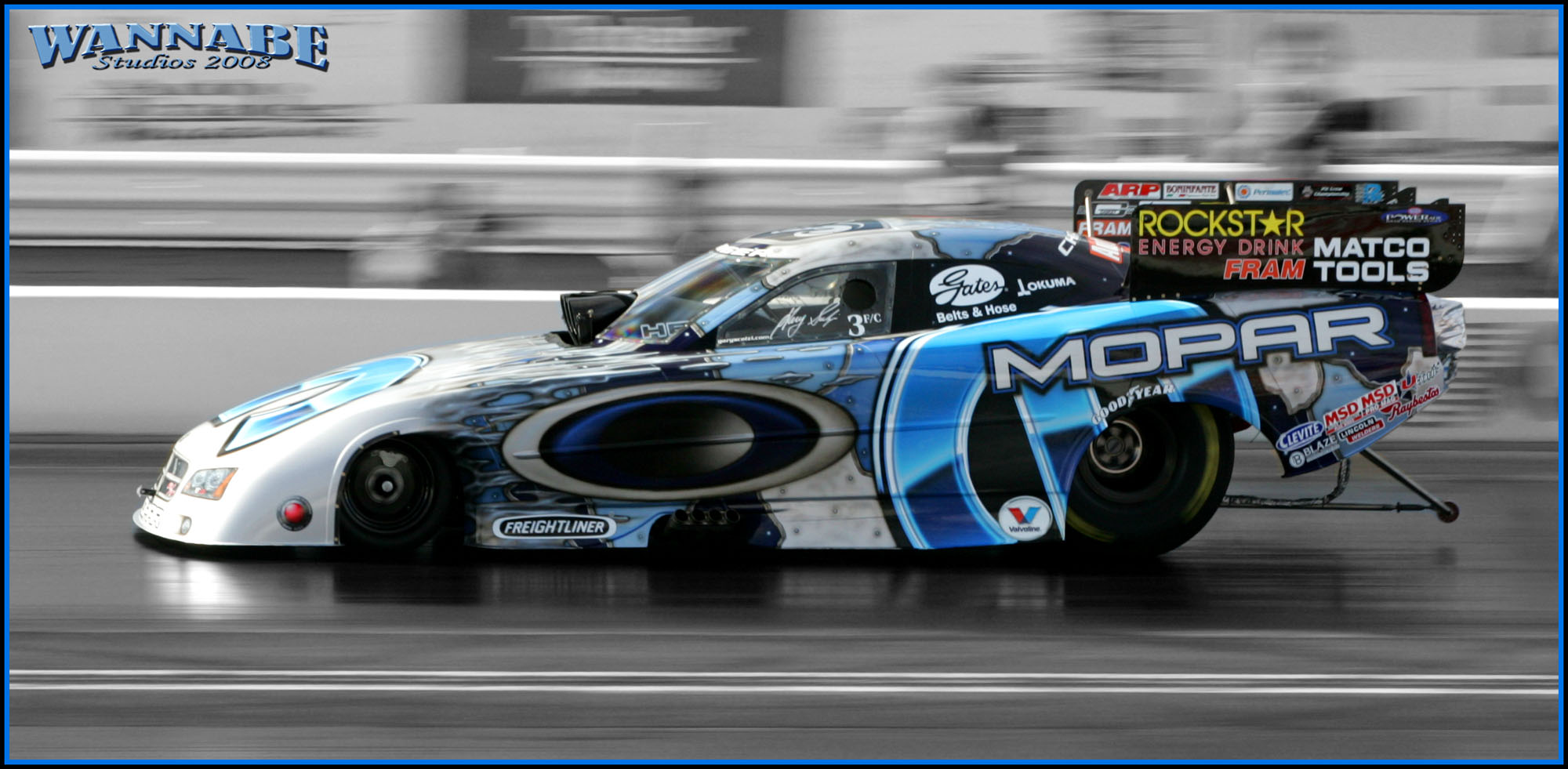 One for the big man- Mr. Jim himself. It is no red camera, but we are waiting to get this shot on RED.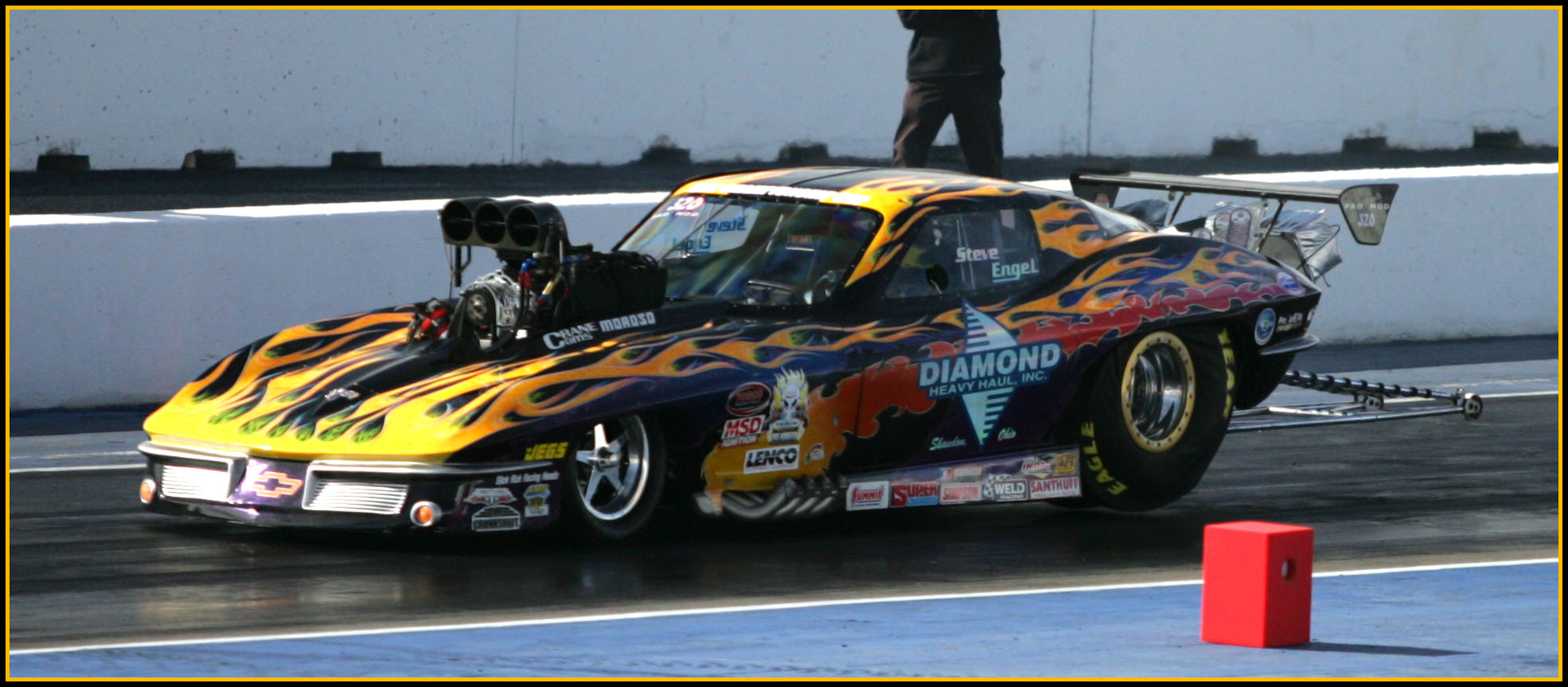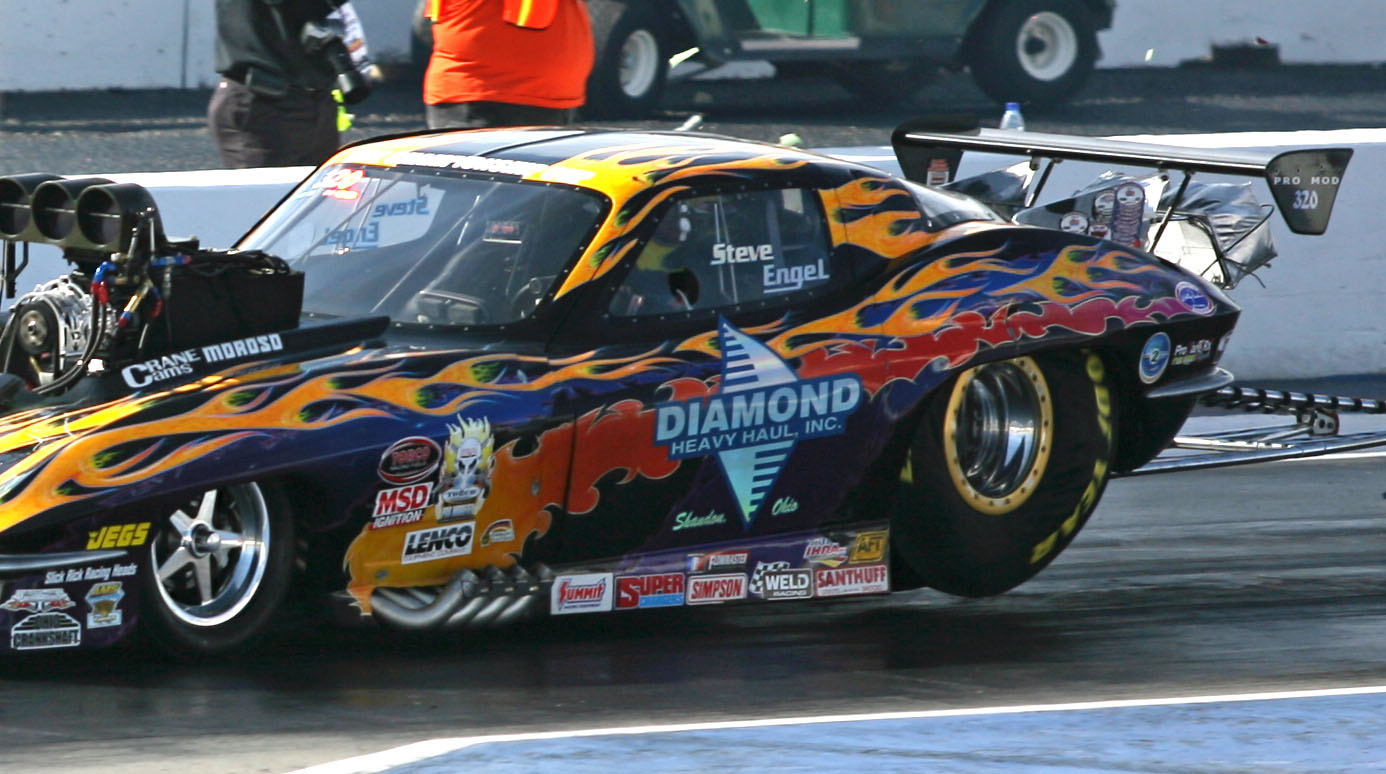 I feel so sorry for this entire team. They came all that way to smoke the tires every pass we saw.
When coming out of the smoke, this car would shake like crazy. Check out them tires.
The pass of the event so far was this bad boy. 3.00 to 660 feet at 284mph!!!!
Carried the tires to about 100 feet just like this. Sooooo pretty!
I am not a dragster guy, but Dixon's car really seemed to arch right behind the driver much more than the other cars out.
The car was the Belle of the ball on Friday, and looked pretty darn good on Saturday as well.
C-mon Ron. That is not even fair to do to that poor tire.
The younger Force daughters looked good in the A-fuel car.
John's new pipe. JFR had three completed and ready to run. WOW!